We are a full-service tech company that provides personalised business solutions through strategy, data, creativity and technology.
We get to know your business and customers and offer information technology, digital marketing and software solutions that brings you closer to your customers and positions you at the cutting edge of technology.
We are a 100% black youth owned African tech company that specialises in Information Technology, Digital Marketing and Software solutions. With a key focus on SMEs and the informal sector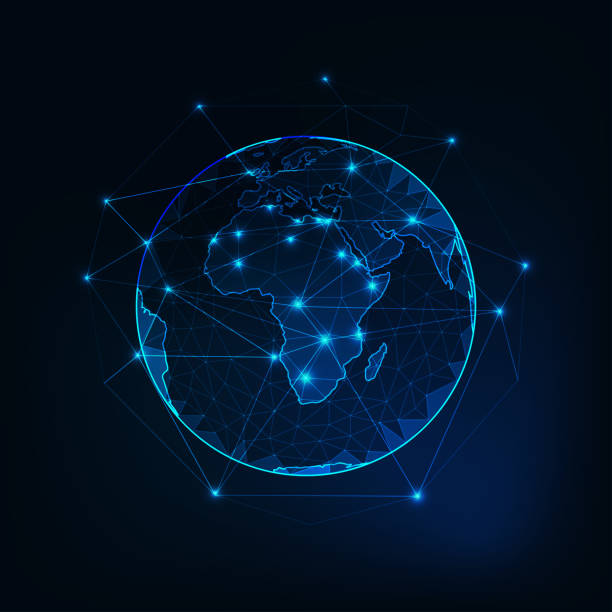 We are entrepreneurs that are inspired by entrepreneurs and driven by our vision to empower not only South African but African businesses through data and technology. It is for this reason that that we work largely with SMEs and informal sector entrepreneurs and try to come up with personalised, affordable and efficient strategies that can build and grow their business.
Our team consists of individuals with extensive experience across various sectors such as marketing and PR, media and graphic design, digital product development and delivery, sales, as well as compliance and operations.
The combination of these skills and expertise results in an organisation that can look at a client's problem holistically and provide a solution that is not only fit for purpose but futureproof through the use of data and technology.
Information Technology Services
Through our global partnership with Arimac we offer end-to-end digital solutions by fusing creativity, data and strategy with industry-leading technology.
digital marketing Services
We take time to understand our clients' businesses and needs in order to co-create a solution that is sustainable and speaks directly to their pain points.

Your social media management tool
Conversemetrics allows you to listen, publish, engage and get analytics to all your social media channels.
Save time, speed up data collection, prove ROI and inform your social media strategy.
We are the HORIZON. We deliver personalised solution through tried and tested methodologies and industry leading technology.
When to reach the HORIZON.
These are entrepreneurs that understand other entrepreneurs, they serve as a partner in your business and deliver efficient strategies accompanied by exceptional customer service.
- Kgomotso Sebitlo, Atutor.co.za Founder
KGSebitlo
How to reach the HORIZON.
5 Cradock Ave, Rosebank, Johannesburg, 2196
reach@horizonmetrics.co.za