Is Africa Ready For Digitisation?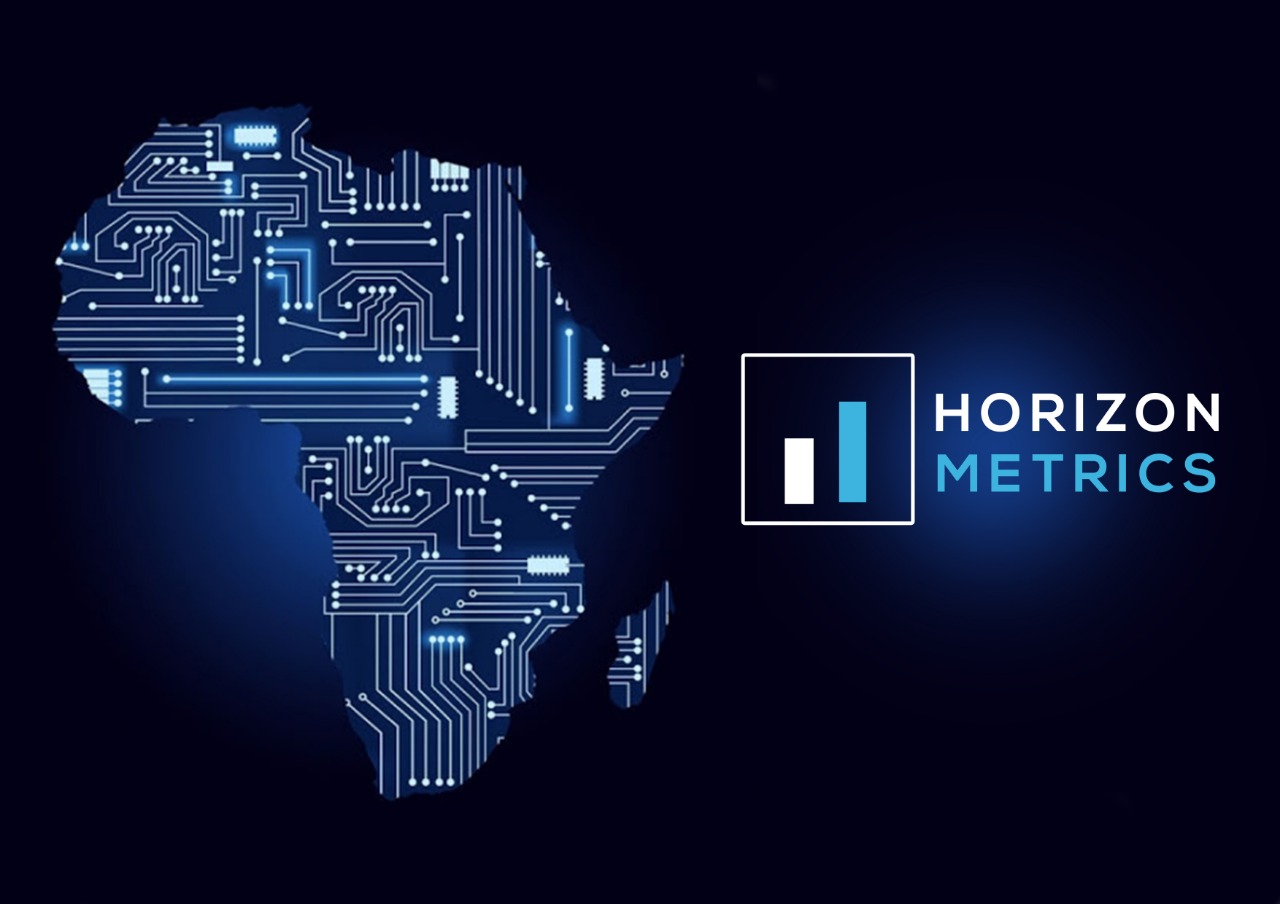 I concede that the question above evokes many others, among them is whether digitisation will be the elixir that will change the fortunes of Africa? 
It is doubtless that digitisation and technology broadly have an infinite potential to effect change. 
The enormity of the opportunity that exist in Africa for telecoms, financial services providers, retailers and many others is undeniable. The need for broadband in Africa presents a huge opportunity for the telecoms industry. According to the World Economic Forum (WEF), in Sub-Saharan Africa, roughly four out of five students don't have access to the internet. MainOne, a Telecommunications company, has been smashing it in West Africa by simply filling this gap and consequently being an enabler to digitisation.
Another interesting fact is that of all retail transactions in the continent, only 1% take place online, which is stark in comparison to China's 24%. This difference only demonstrates the opportunity that exists. 
Digitisation in Africa is not without its challenges, many territories are marred by political instability, outright violence and unnecessary bureaucracy. The people of northern Nigeria and East Africa live under the dark shadow of terrorism. This is a direct impediment to infrastructure development and indefinitely stalling digitisation in these areas. 
Despite terror and political instability, our infrastructure is found to be wanting. Digital retail depends on, among other things, sound logistics, and good roads. Our rural communities largely don't have good roads which then means that technological navigation tools like Google Maps and Waze will not be effective. Possible remedies are for local developers to step up, map these communities and provide an opportunity for retailers that look to enter the untapped market.
 Another thing that is noteworthy is that in rural areas people don't have access to banking services. This is an opportunity for financial services providers to push their frontiers further and serve this market with digital financial solutions. In South Africa we saw the launch of Tyme Bank which operates without physical branches. With good internet access, people in remote geo-locations can open a bank account without visiting a branch. 
This again presents another opportunity for entrepreneurs and developers to create digital financial solutions and promote financial inclusion for the unbanked masses. MPESA, in Kenya, has proven the value of digital financial solutions. With the use of a cell phone, a user can transfer money to another person, all without access to a bank account. Innovating in this space can also assist in reducing inequality as digitisation will give Black African women an opportunity to participate in the economy. Women who are mostly straddled by household duties can be able to contribute to the economic activity from the comfort of their homes. This could see an increase in the number of black female entrepreneurs. 
Another benefit of digitisation is that local businesses get greater exposure to local markets, which will improve our dire economic reality. 
Africa presents opportunities for those businesses and entrepreneurs in the development of digital solutions, and those who are moving to integrate them into their business models. Clearly the economy of the continent will improve if digitisation progresses, more people will have access to education, financial services, and businesses opportunities amongst many others. It is projected by WEF that the GDP Per Capita in Sub-Saharan Africa can improve by as much as 2.5% in the short to medium-term because of digitisation (this was before Covid-19). It remains to be seen, however, if this will improve the position of the African economy in relation to the other emerging markets. And in closing, will African entrepreneurs jump on? Are our businesses ready for digitisation considering a post-Covid-19 world will be dominated by digitisation?